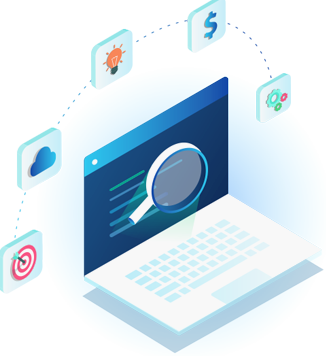 WHAT WE DO
We find willing customers and deliver them directly to you through tech enabled platforms. You need more customers to grow your business and we find them for you in a 100% measurable way. It's that simple. We understand that budgets are tight and that every cent spent is accounted for, and this is why lead generation can help you. Lead generation is our bread and butter. We'll deliver high-quality leads that are scalable without compromising on quality. Allowing you to maximise profit while establishing a client base.
WHAT IS LEAD GENERATION?
Lead generation is an effective means to produce and increase sales. Using one of our multiple POPI compliant marketing channels, anything from SMS to online ads, we connect with your potential customers. Once one of those potential customers expresses an interest in your product and gives us their details, a lead is generated. That lead is then used to sell to the customer directly. Meaning your ROI is easily quantifiable and you can account for every cent spent.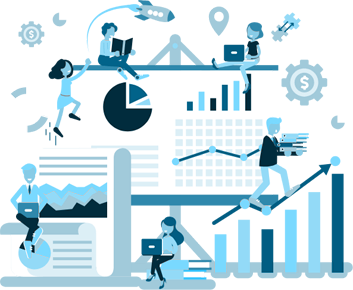 What Channels We Use
Email

SMS

AVM

Google PPC

Affiliate

Web

SEO

Social Media

Mobi

Call Centre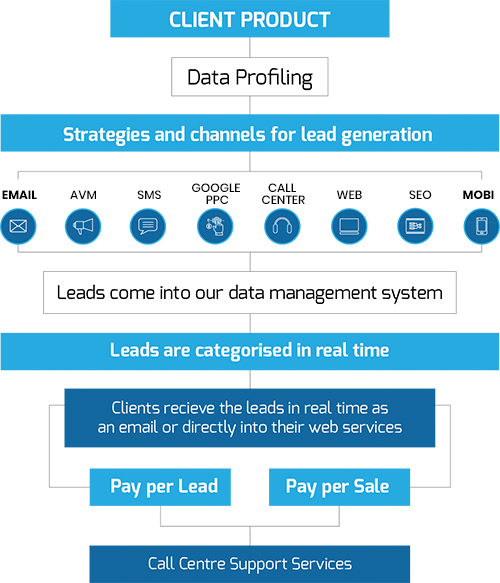 How this works
Bring Me Biz offers a low risk fully trackable marketing service. A client pays for what they get. No Hidden fees, no retainers, you either pay per lead, or per sale. We make our money based on the effectiveness of the campaign, meaning you only pay when we produce results. Usually we start on a per lead cost, optimise the campaign, and then we can switch to a per sale cost depending on the clients needs. The whole process is trackable and you can start seeing a return on your investment straight away.
some of our CLIENTS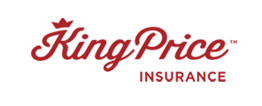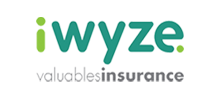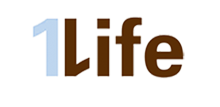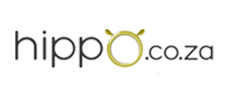 We'd love to hear from you
Got a question? Send us a message and we'll respond as soon as possible.